Our Passion is Whisky!  
We don't obsess over anything else.
Subscriptions are limited much like the whiskies we curate.
Whiskies are curated by certified Whisky Ambassadors who are independent, globally recognized whisky experts. Receive a monthly delivery of a rare or hard to find bottle of single malt scotch or whisky from one of many emerging markets around the world. Whiskies selected are not typically available at your local spirit retailer or venue.  We cater to enthusiasts, collectors and whisky clubs.  Sharing our finds with you is why we exist.
'Drink Less. Drink Better.'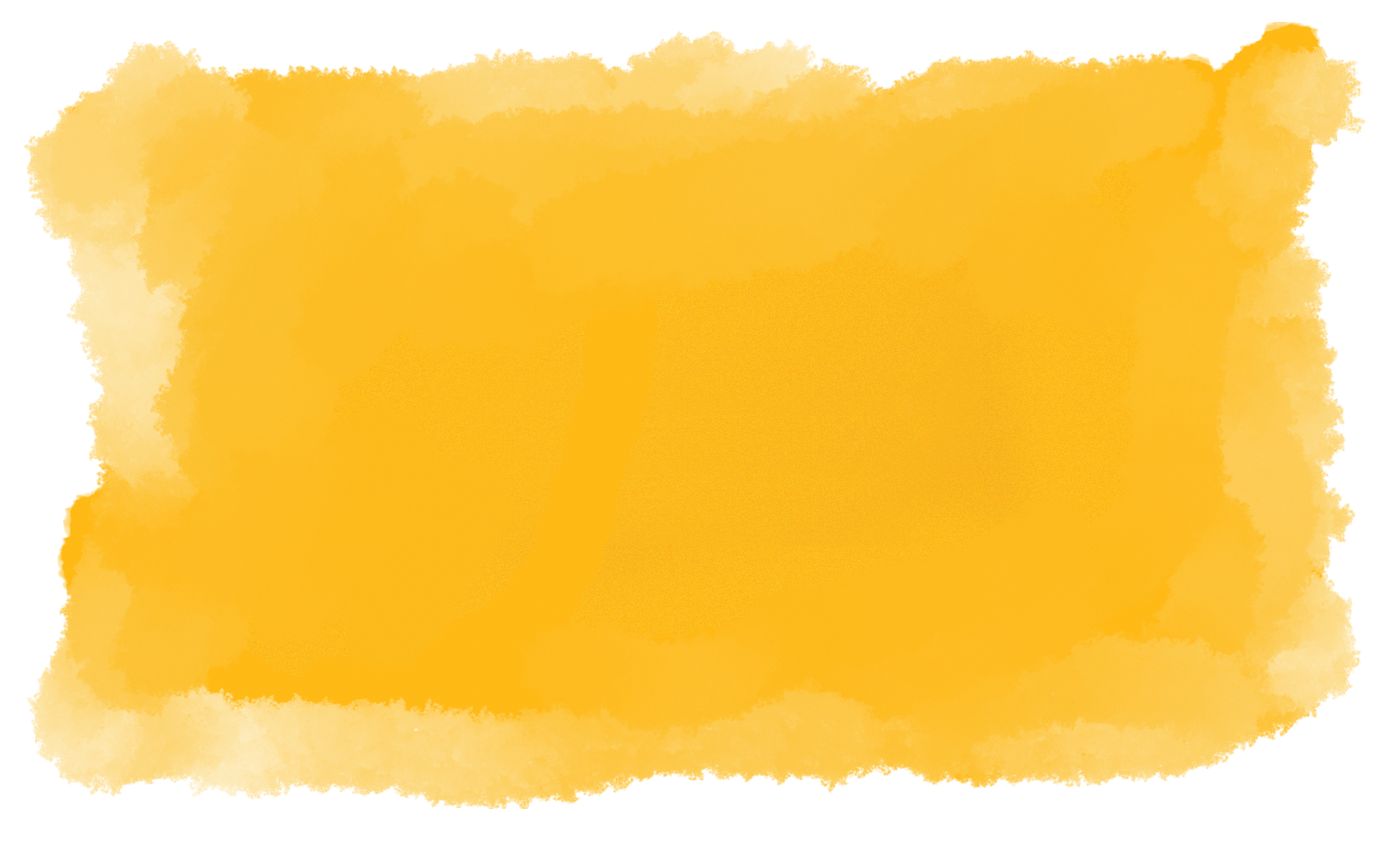 What is a Certified Whisky Ambassador?
The Whisky Ambassador program is the original accredited Scotch Whisky training course. Designed both for the Licensed trade and those seeking a comprehensive grasp of Scotch, the course gives you the knowledge, skills and confidence to talk to customers about Scotland's national drink, furthermore improving customer experience and exponentially increasing sales of Scotland in a glass.® 
Having been established for a number of years in Scotland, the Whisky Ambassador's emphasis on immersive and interactive learning has seen our courses rapidly expand to spread intimate knowledge of Scotch whisky across 20 countries and four continents.